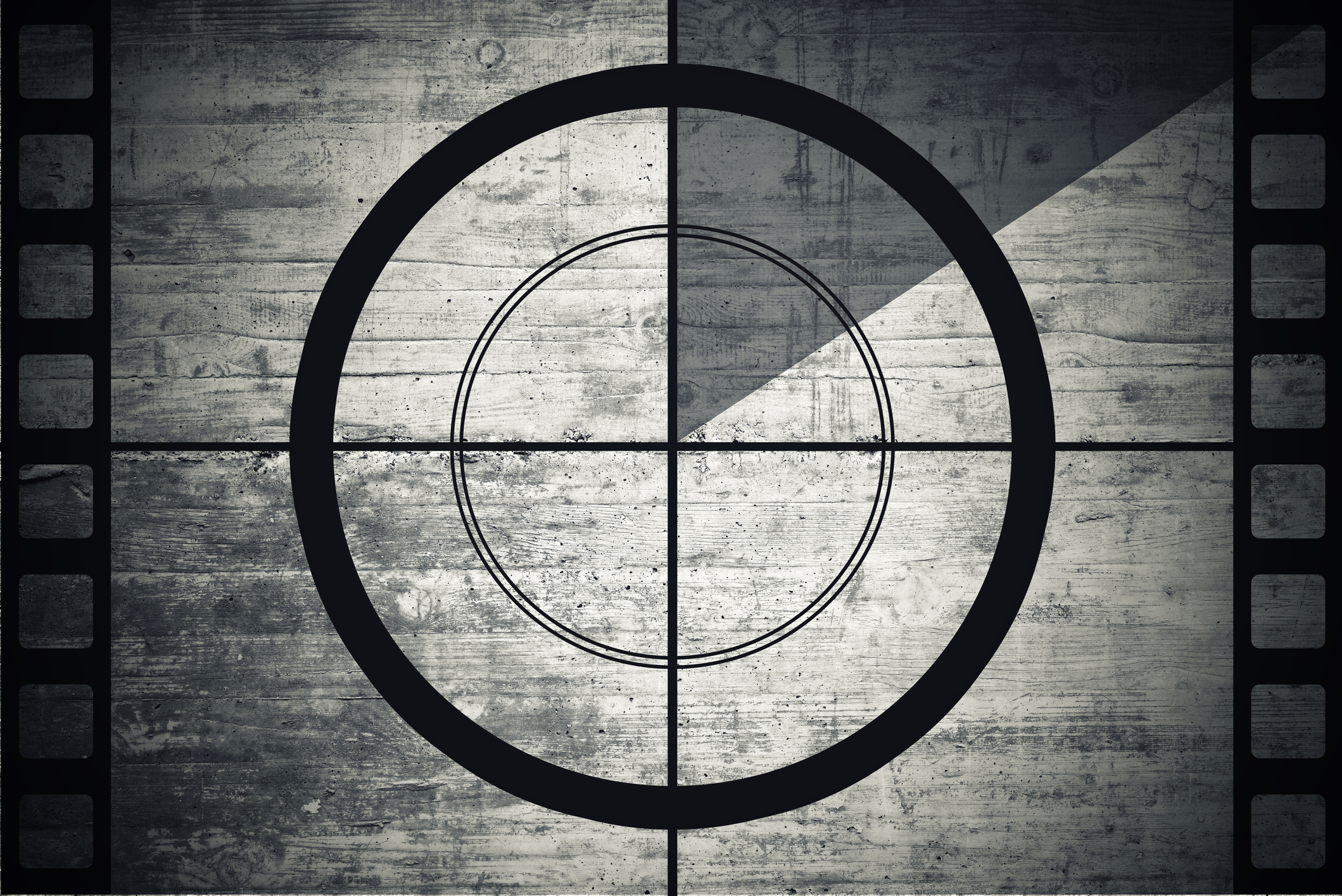 MIke BARRETT FILMS
DOWN TO EaRTH
WORLD CLASS SERVICE
Bespoke video production Services for an ever evolving marketplace
Based in London UK, I have over 20 years of experience working with brands to develop visual media in line with their vision and values. I co-create with my clients to guide them on how best to communicate their brand message visually to their audience.
Video Production Services
I provide a full video production service. While I am recognised as being a world class Automotive video production producer, my clients also include governmental organisations, military, heavy industry, architecture, retail brands and independent start ups. Regardless of a client's size, to be effective, they must clearly express their brand message. I specialise in helping them interpret that message through video production.